With other 25 years in manufacturing special lubricants, LUBRILOG is strengthening everyday its presence in worldwide automotive industry.
Highly specialized in designing and manufacturing fluorinated lubricants, LUBRILOG is giving new technical perspectives in complete harmony with the evolution of the materials and the methods used.
Due to compatibility reasons, shelf life, costs and safety procedures, automotive industry is gradually moving away from using conventional materials to a large range of complex and organic composite materials.
All of these new generation components are nevertheless very sensitive in contact with conventional lubricants (physico-chemical interferences with material performance losses).
Today, LUBRILOG is completely involved in such concerns and has become a key actor in the automotive tribology expertise.
LUBRILOG supports its partners in their projects to find the most efficient lubrication solution.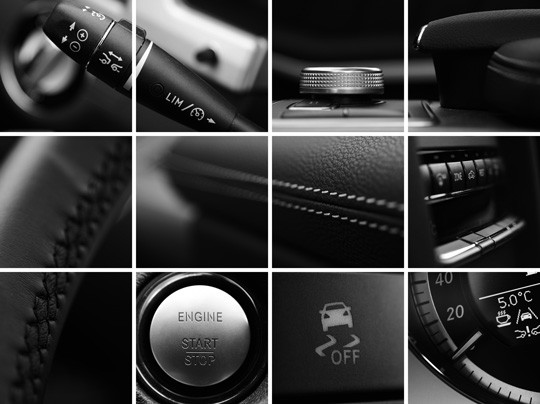 Our products for the field