Since 1987, LUBRILOG is specialized in development and manufacturing of special lubricants and more specifically perfluorinated lubricants, exclusively formulated with raw materials from SOLVAY SPECIALITY POLYMERS®,world leader in this market, who is our privileged partner for more than 20 years. LUBRILOG offers various lubricants for all specific needs…
In 1987, a team of engineers specialized in lubrication decided to combine their skills to propose very high quality lubricants to specific industrial markets.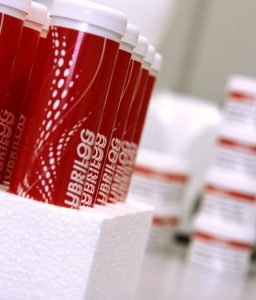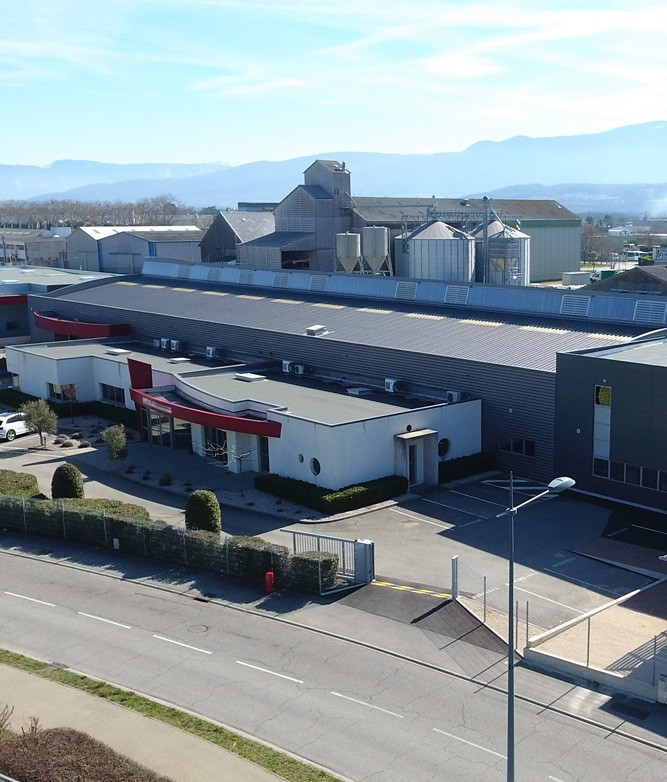 In 2009, we moved to new facilities (office and manufacturing unit) in Romans sur Isère in order to comply with the requirements of our customers acting in leading industries (nuclear, aerospace, automotive, pharmaceutical, etc.). From now on, we are able to manufacture all our perfluorinated lubricants in a dedicated white room and without possible contact with other specialty lubricants produced in our plant.
Our organization and our high technology equipments allow us to offer our customers very high quality lubricants. Today, our company is certified ISO 9001 (Romans-sur-Isère plant).
Having joined the Total Group in 2020, we now benefit from the power of one of the major players in the lubricants industry. We can now offer customer proximity through our 120 subsidiaries and a network of 34 production plants linked to our research centers. Find all the information about Total Lubrifiants Industrie on the website.
Countries around the world

Discover the documentation relating to Lubrilog, the design and creation of our special lubricants, all our products and our fields of intervention.