FLUOSTAR 2 L and FLUOLOG K 240 are widely used throughout the world for the lubrication of grooved cylinder bearings and in some cases preheating cylinder bearings.
Greases of this type have the following advantages:
Exceptional stability at high temperatures
Exceptional resistance to steam and other chemical compounds
Extreme durability
Very low friction
Flammability
We also have lubrication solutions for cutting machine guns and release agents for fluted cylinders.
FLUOSTAR 2L is BP AGNATI approved.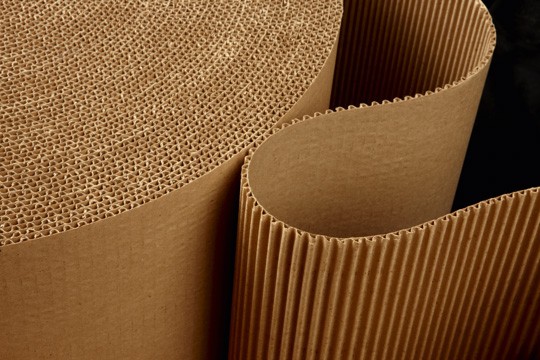 LUBRILOG L A 15
LUBRILOG L A 68
LUBRILOG L A 15
LUBRILOG L A 68