New packaging and labels!
LUBRILOG is gradually replacing all its packaging and labels for a better identification and clients' service.
Since more than 30 years, LUBRILOG aims for lubricants of the highest quality and a premium-quality client service.
We are pleased to let you discover our new packaging and labels (from cartridges to drums) in the coming days and weeks.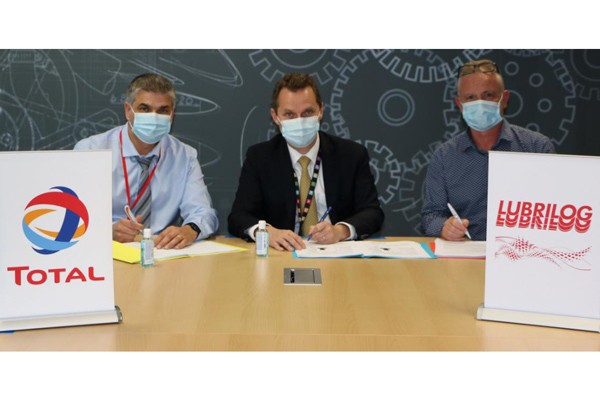 Total Lubrifiants strengthens its presence in the industrial lubricants market thanks to the expertise of Lubrilog SAS