100th cleaning with the LUBRICLEAN EP!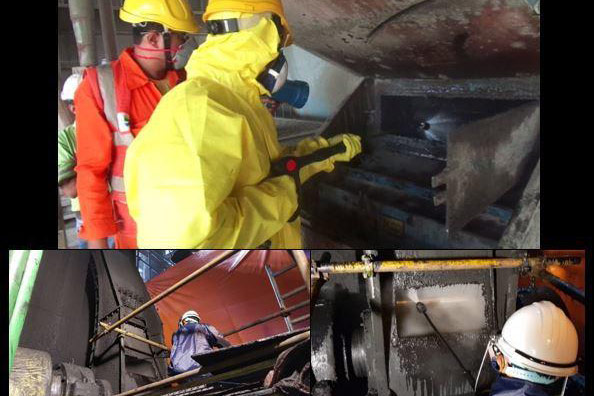 Our French and Indian technical teams realized the 100th in-service cleaning of an open gear with our LUBRICLEAN EP advanced cleaning solvent.
The LUBRICLEAN EP offers a fast and efficient cleaning solution in just about 2 hours maximum time. The cleaning task can be carried out without any need of production shutdown.
Traditionally, open gears are used in rough environments and are affected by abrasive particles (clinker, coal dust, sand, metallic powder…). Therefore, LUBRICLEAN EP is highly recommended not only to prevent abrasive wear impact but also to extend the life of OPEN GEARS as per the OEM recommendations.
It was in this context that the LUBRILOG technical team developed a specific and ecological solvent LUBRICLEAN EP to clean open gears while in service, even under heavy loads and severe dusty environments.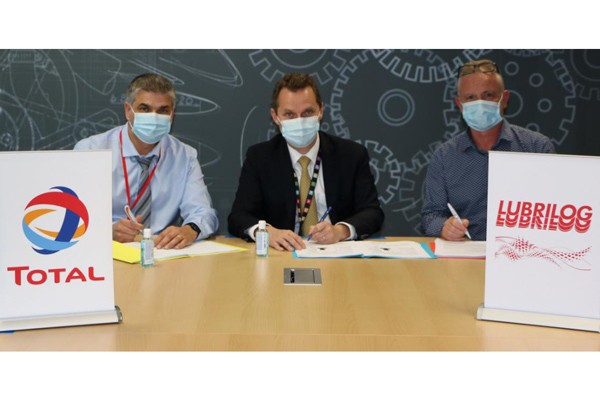 Total Lubrifiants strengthens its presence in the industrial lubricants market thanks to the expertise of Lubrilog SAS