Halal certification for the FOOD GRADE PERFLUORINATED products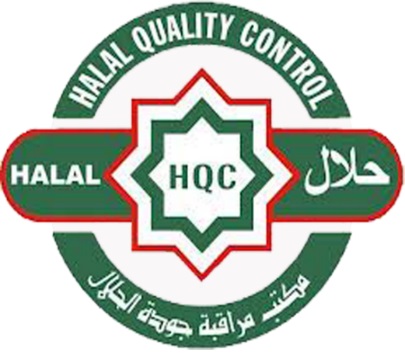 Upon the request of our clients, some of our references of the FLUOSTAR and FLUOLOG ranges are now Halal certified.
With this new certification LUBRILOG strengthens its international presence on the specialized lubricants market, with a constant adaptation of its offer to the client's demand and needs.
Do not hesitate to contact us at contact@lubrilog.fr for further information.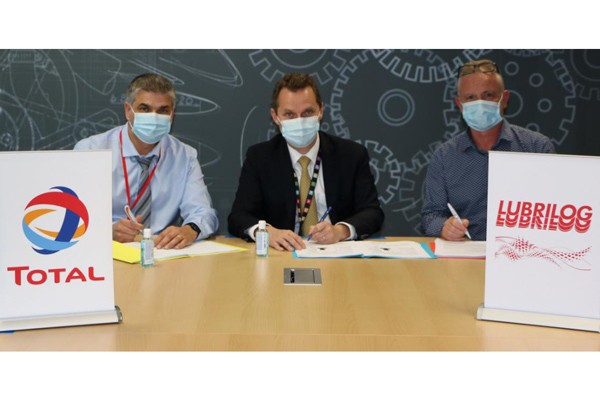 Total Lubrifiants strengthens its presence in the industrial lubricants market thanks to the expertise of Lubrilog SAS