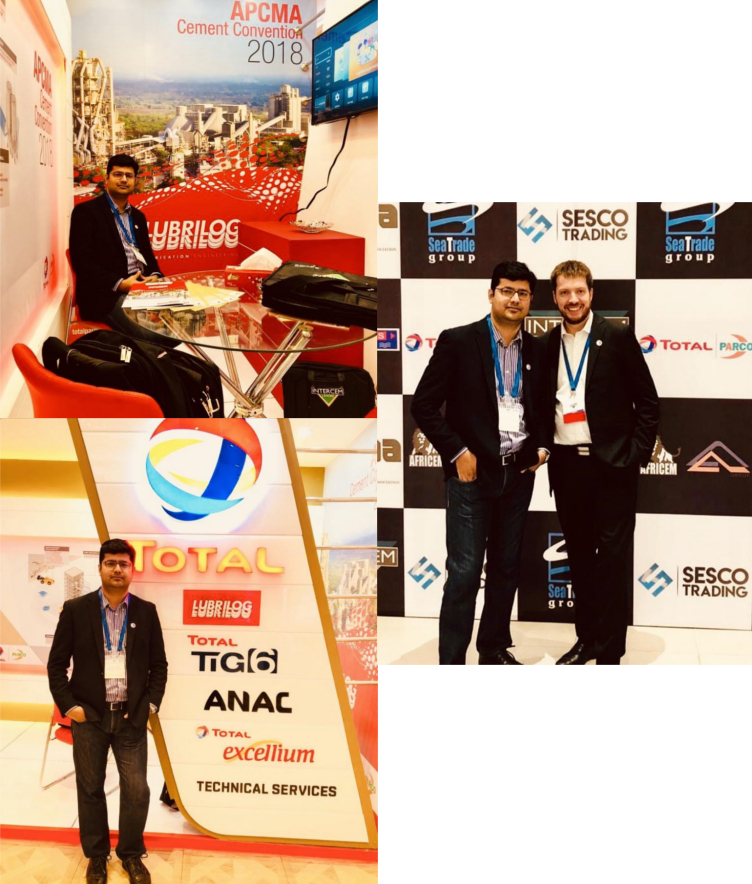 From November 12th to 14th, the INTERCEM Congress tooks place in Lahore – Pakistan, in association with the All Pakistan Cement Manufacturers' Association (APCMA).
During this event, LUBRILOG was represented by our distributor TOTAL PARCO, with the participation of Mr. Sajid RASHEED from LUBE ONE.
Thank you to Mr. Olivier LERASLE for his on-site work, as well as the work of his local teams.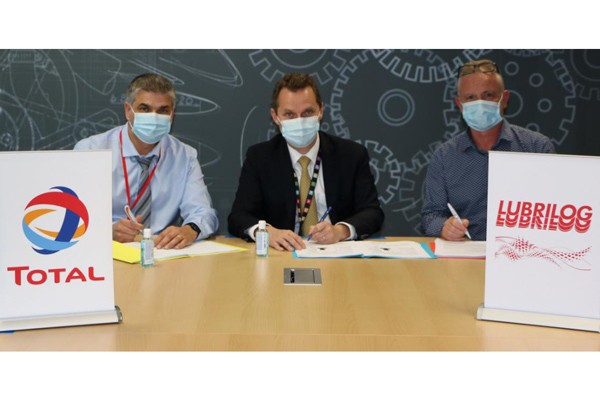 Total Lubrifiants strengthens its presence in the industrial lubricants market thanks to the expertise of Lubrilog SAS