LUBRILOG takes forward its comprehensive development plan in expanding its production facility at headquarters in ROMANS, France. This investment worth 1.5 Million euros was deployed to scale up the production equipment and storage facility. The new upgradations boosted the production capacity of LUBRILOG to achieve 5 000 tons/year of specialized lubricants along with a production area surpassing 6000 m².
A total surface area of 1000 m² installed capacity of SOLAR PANELS fully support the needs of LUBRILOG's total energy consumption.
LUBRILOG promises premium quality specialty lubricants with renewed focus on delivering better productivity and reactivity by investing into modern technology and equipment.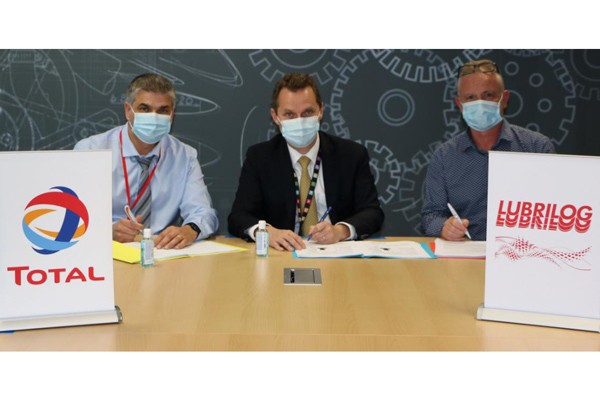 Total Lubrifiants strengthens its presence in the industrial lubricants market thanks to the expertise of Lubrilog SAS